Why is the benefit of having a website?
How & Why we are the best web creators?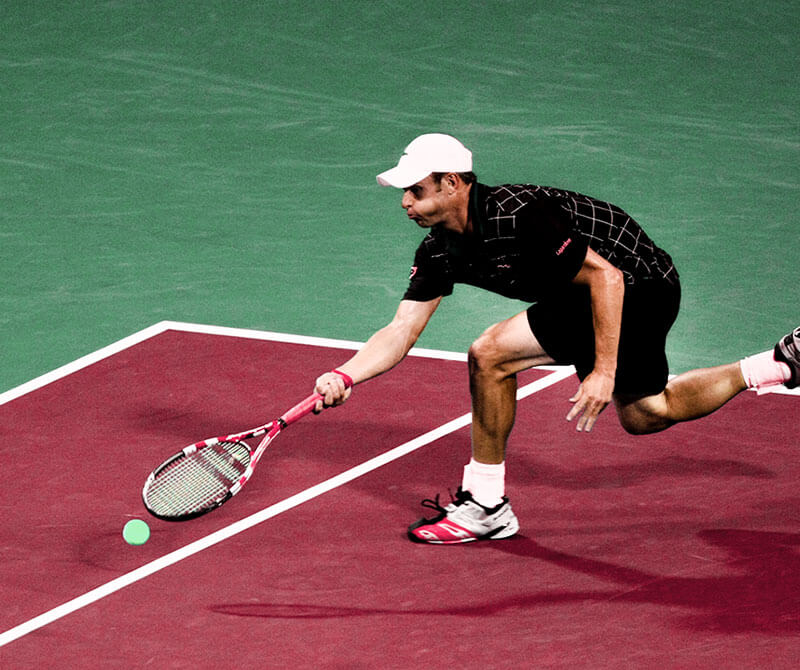 About the courts
Tempus arcu eu, molestie tortor. Nam vel justo cursus, faucibus lorem eget, egestas eros. Maecenas eleifend erat at justo fringilla imperdiet id ac magna. Suspendisse vel facilisis odio, at ornare nibh. In malesuada, tortor eget sodales mollis, mauris lectus hendrerit purus, porttitor finibus eros lorem eget mauris. Curabitur lacinia enim at ex blandit, vel pellentesque odio elementum. Aliquam ac dui vel dui vulputate consectetur. Mauris accumsan, massa non consectetur condimentum, diam arcu tristique nibh, nec egestas diam elit at nulla. Suspendisse potenti. In non lacinia risus, ac tempor ipsum. Phasellus venenatis leo eu semper varius.
PRICES
---
| | |
| --- | --- |
| Tennis for kids up to 6 years old | $6 |
| Tennis Club Members | $9 |
| Tennis for students | $11 |
| Tennis normal ticket | $15 |
Sed ultrices velit
Nunc quis nibh magna. Proin risus erat, fringilla vel purus sit amet, mattis porta enim. Duis fermentum faucibus est, sed vehicula velit sodales vitae. Mauris mollis lobortis turpis, eget accumsan ante aliquam quis. Nam ullamcorper rhoncus sem vitae tempus.